Randall Flood: Bring on The Magic
–
74,128
words (
complete!
)
Tomb of Tomes: Irving Wishbutton 3
–
0
words written so far (about
0%
complete)
DIGGING ZOMBIES PART 16: COVER DEBUT!
Posted on July 16, 2014
Keith Robinson really did an an amazing job with the cover to Overwhelmed.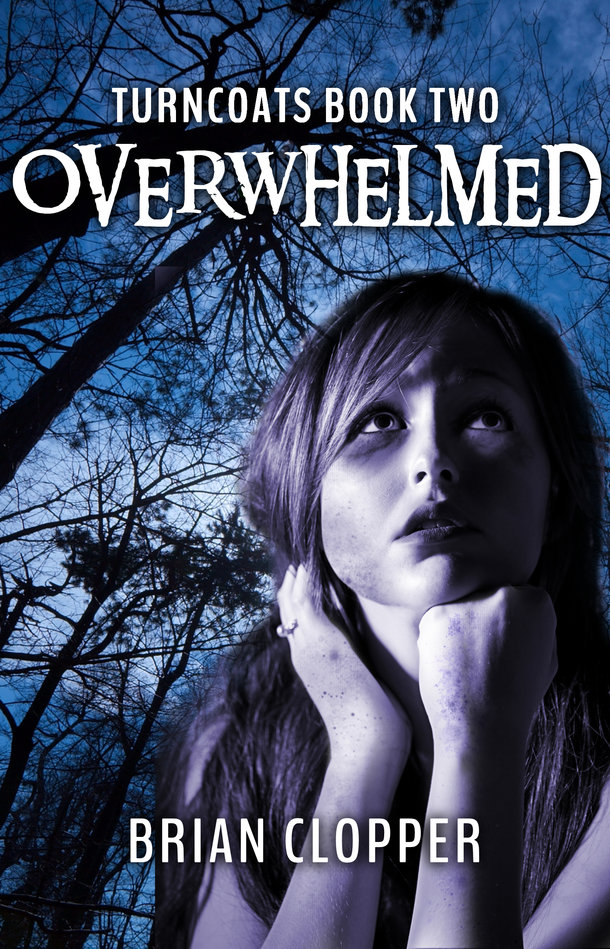 Keith is also going to redo the cover to Overrun once I find some suitably creepy towers for him to use. Below is the unified trade dress along with the color schemes for all three books. I like this a great deal.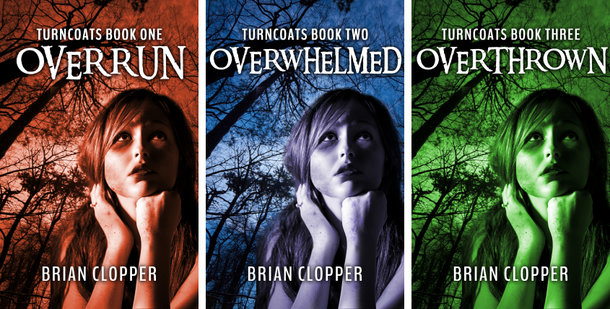 Post a comment...
All recent posts and archives...
February 2018
January 2018
December 2017