Randall Flood: Bring on The Magic
–
74,128
words (
complete!
)
Tomb of Tomes: Irving Wishbutton 3
–
0
words written so far (about
0%
complete)
FROM THE VAULT: ELEVEN
Posted on November 30, 2012
Here's some concept art for Wingnut and Fidget. I think you can see where Ratchet and Clank were a strong inspiration for the characters.

A random alien: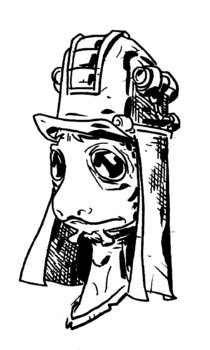 A sketch of the Jabba the Hutt character: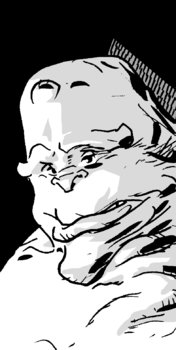 And here he is with his assistant. Yes, the little dude was inspired by Salacious Crumb: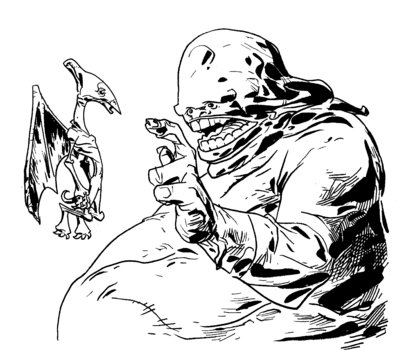 And one of the mock covers I did for the back matter: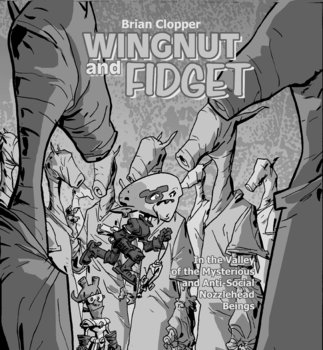 Post a comment...
All recent posts and archives...
February 2018
January 2018
December 2017