Randall Flood: Bring on The Magic
–
74,128
words (
complete!
)
Tomb of Tomes: Irving Wishbutton 3
–
0
words written so far (about
0%
complete)
FROM THE VAULT: TEN
Posted on November 25, 2012
This is the last Vault entry today. This is from an online project called Mite. I can't tell you much more as I can't track down the script. I know I did about fourteen panels in a consistent and garish color scheme. I also colored it very loosely for effect.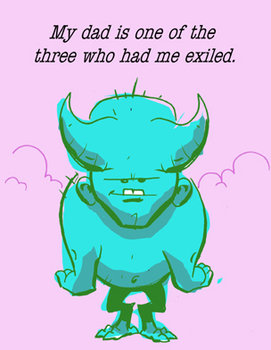 Here's page 2: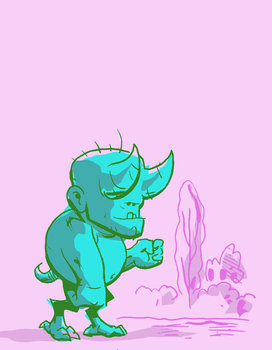 Page 3: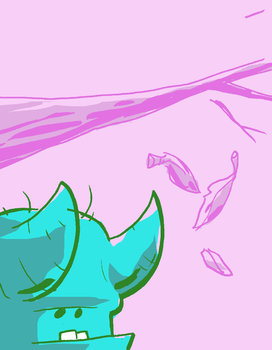 Page 4: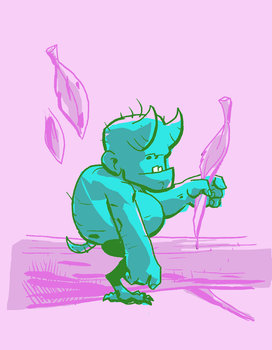 Page 5: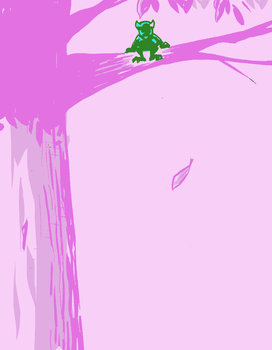 Page 6: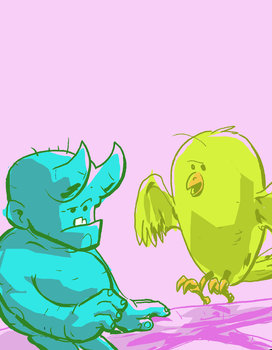 Page 7: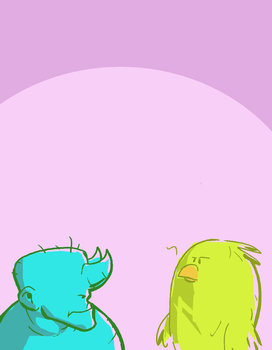 Page 8: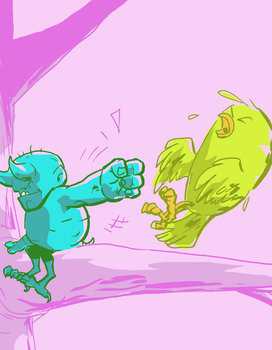 Page 9: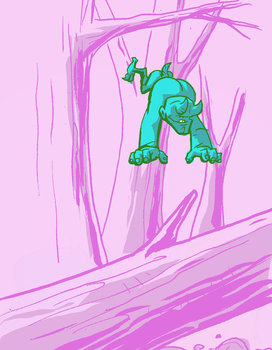 Page 10: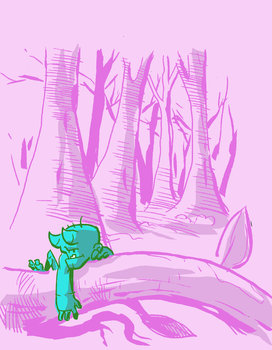 Page 11: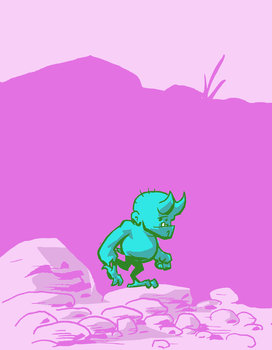 Page 12:




Page 13: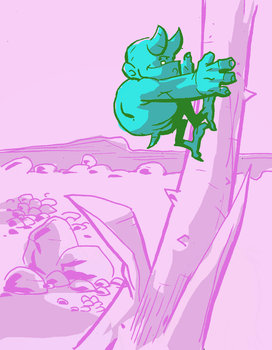 Page 14: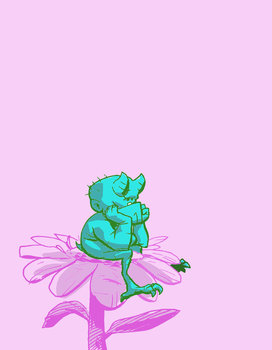 Post a comment...
All recent posts and archives...
February 2018
January 2018
December 2017