Randall Flood: Bring on The Magic
–
74,128
words (
complete!
)
Tomb of Tomes: Irving Wishbutton 3
–
0
words written so far (about
0%
complete)
GHOST COAST CONTINUES TO MINE EIGHTIES POP CULTURE TOUCHSTONES
Posted on July 12, 2017
Working on the back half of Ghost Coast and finding it so much fun to sprinkle in 80s references like I did in The Powers That Flee.

Here's one: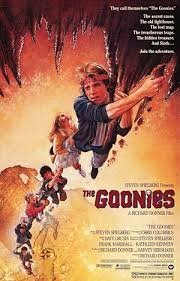 "I don't want her help. I'm asking you." It suddenly became clear that Laney needed this as much as I did. I wasn't going to take no for an answer. Misfits unite! I mean, look at The Goonies. If there's one thing to take away from a Spielberg film, it's that the odd, the trodden upon, needed to stick together. And Laney, she wouldn't come out and ever admit it, but she was a little out there, a little lost.

She slowed and spun about. A look of resignation played across her face. I imagined what must be running through her head. Look, my little cousin is in over his head and needs me. Hey, maybe going it alone when the supernatural comes a-knockin' isn't the best approach. Would anyone stop me if I wrung this little cretin's neck? She looked around at the passersby almost as if she were contemplating the third option.

Here's another: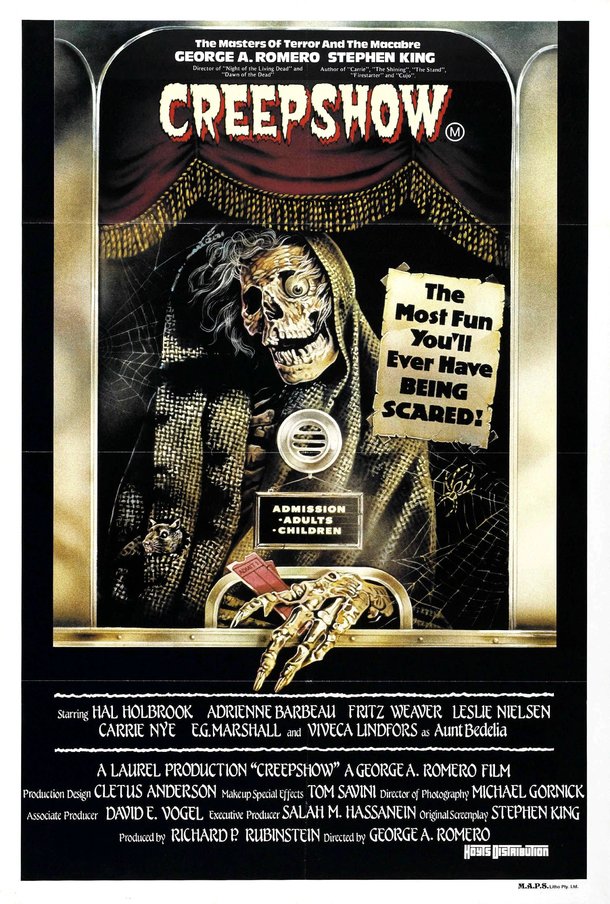 Were there that many spirits hidden away in the pine forest? I pictured different variety of ghosts beyond the bog misers and Scribe. Maybe a boulder-shaped boogeyman or a ghoul made out of a swarm of insects. Why I was letting my imagination run wild and generate such monstrosities was beyond me. Own worst enemy. I was already dancing on the edge of full-tilt terror and didn't need my imaginings pushing me any farther. Why had I watched Creepshow a few weeks ago? I knew the insect ghost I thought up had to be inspired indirectly by the cockroach tale from that movie.
Post a comment...
All recent posts and archives...
February 2018
January 2018
December 2017