Randall Flood: Bring on The Magic
–
74,128
words (
complete!
)
Tomb of Tomes: Irving Wishbutton 3
–
0
words written so far (about
0%
complete)
GRAHAM 3 PUBLISHED TODAY!
Posted on December 24, 2013
Graham 3 is officially available on the Kindle today. I just sent it off and it should appear on Amazon this evening.

I am super-excited at the direction the book has taken. It is a series that is now fully realized and chugging along with just the best dang world building around. Do yourself a favor and race on over and download the sucker. It's the only series out there that delves into the coming-of-age trials and tribulations young gargoyles face.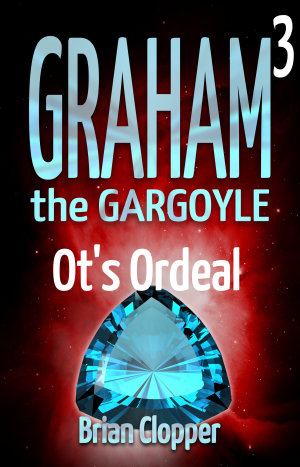 Post a comment...
All recent posts and archives...
February 2018
January 2018
December 2017