Randall Flood: Bring on The Magic
–
74,128
words (
complete!
)
Tomb of Tomes: Irving Wishbutton 3
–
0
words written so far (about
0%
complete)
DIGGING ZOMBIES PART 1: OVERWHELMED IN A GOOD WAY
Posted on April 7, 2014
I am about to start writing the second book of my zombie series, Turncoats. Book Two, Overwhelmed, is going to continue the breakneck speed of the first one and really focus on Trina and Nathan's quest to find out what exactly the dark force that created the towers and zombies is up to. It will also take the zombie threat and change it into something far deadlier. I am excited by the new twist that is coming in this book. I don't think any zombie book has done what I'm planning and this will truly elevate the threat and set Turncoats apart from the zombie riff-raff.

Here's a visual of what I think might become the cover. It is trina. Of course, she'll have to be zombied up: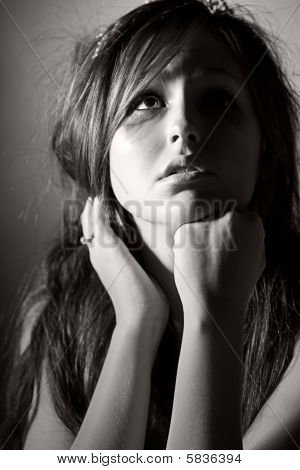 And here's a possible background: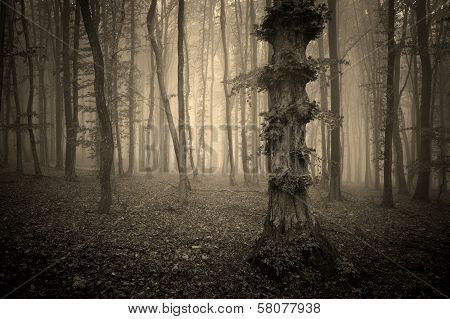 And another possible background: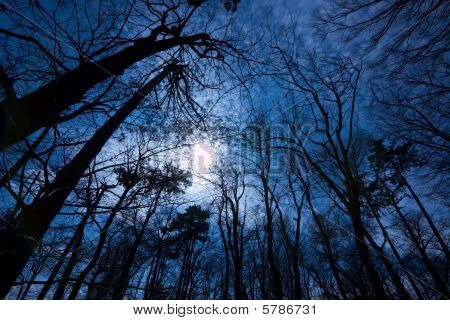 In my next post, I will talk about one of the tools I am using to plan the book: Google Earth.
Post a comment...
All recent posts and archives...
February 2018
January 2018
December 2017