Randall Flood: Bring on The Magic
–
74,128
words (
complete!
)
Tomb of Tomes: Irving Wishbutton 3
–
0
words written so far (about
0%
complete)
THE POWERS THAT FLEE PRINT COVER
Posted on July 5, 2017
Keith Robinson put together a great cover for the print version of The Powers that Flee. Createspace is sending me a proof this week, and the print version should be available in late July. I'm really pleased with this project.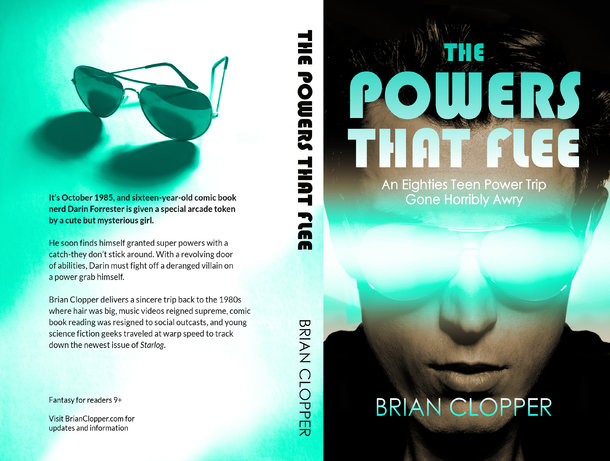 Post a comment...
All recent posts and archives...
February 2018
January 2018
December 2017