Randall Flood: Bring on The Magic
–
74,128
words (
complete!
)
Tomb of Tomes: Irving Wishbutton 3
–
0
words written so far (about
0%
complete)
WE KILL HUMANS COVER REVEAL!
Posted on December 28, 2015
Keith Robinson helped me design the cover to the first book in We Kill Humans. Here it is in all its white background glory. The girl shown is Maggie, one of the main characters.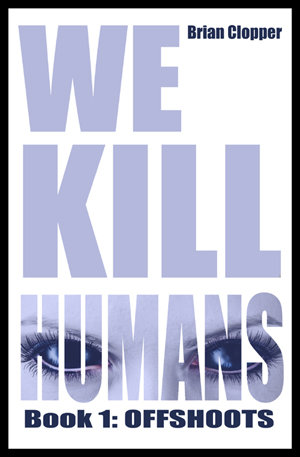 The above was the first stab at the cover. Keith tweaked it more and really made the design even better with the final version below: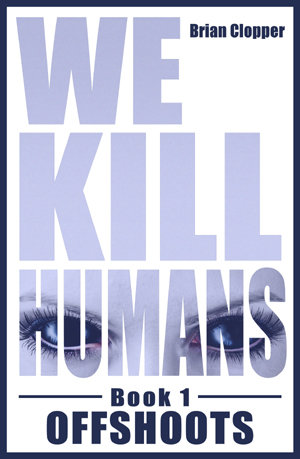 Post a comment...
All recent posts and archives...
January 2018
December 2017
November 2017