Randall Flood: Bring on The Magic
–
29,846
words written so far (about
50%
complete)
WE KILL HUMANS PRINT COPIES READY TO INVADE YOUR BOOKSHELF!
Posted on March 29, 2016
Thanks to the lovely and talented Keith Robinson, print copies of We Kill Humans are about to become available. Below is the glorious cover he designed, and I absolutely love it!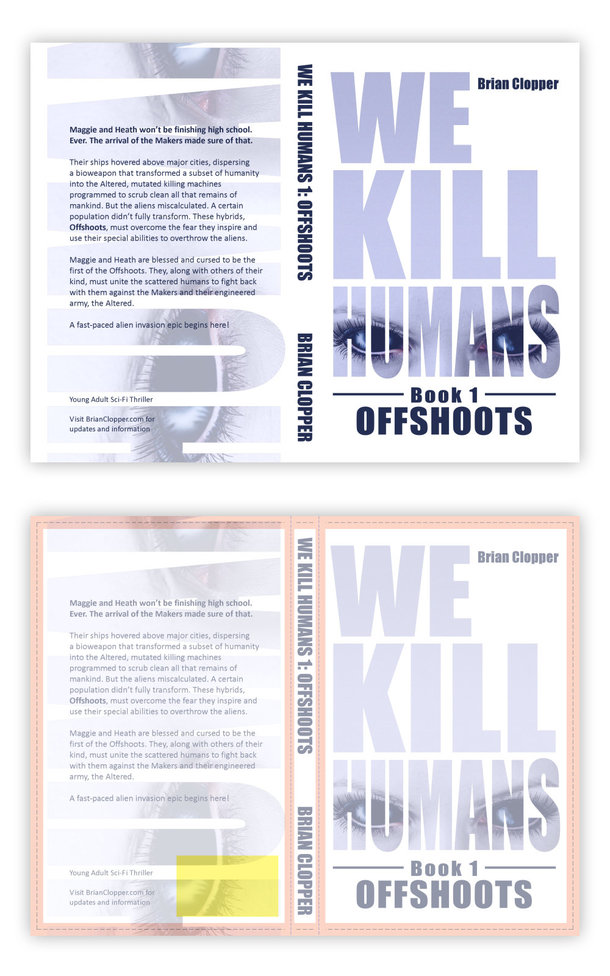 Look for the print version on Amazon later this week!
Post a comment...
All recent posts and archives...
December 2017
November 2017
October 2017