Randall Flood: Bring on The Magic
–
74,128
words (
complete!
)
Tomb of Tomes: Irving Wishbutton 3
–
0
words written so far (about
0%
complete)
WE THREE MEET FINAL COVER REVEAL
Posted on January 12, 2015
The masterful Keith Robinson has put together a lovely design for my newest penname project. I am very happy with the clean and engaging look of the book.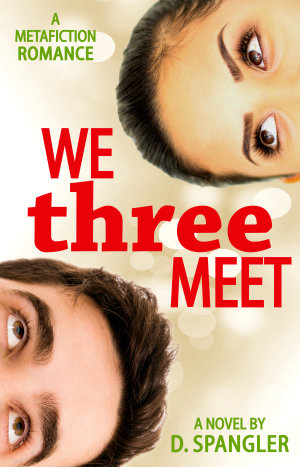 Post a comment...
All recent posts and archives...
February 2018
January 2018
December 2017