Randall Flood: Bring on The Magic
–
29,846
words written so far (about
50%
complete)
WRITING A STRANGE CHAPTER THAT REFERENCES BENNY HILL AND TREE RINGS
Posted on July 24, 2017
Okay, I'm working on the chapter that sets up a whopper of a climax, and it is one odd bird. I have Reece referencing Benny Hill, a silly show I stayed up late to watch as a teen, as he also employs his eighth grade knowledge of tree growth and how the rings show a plant's stress to deduce where the tree spirit is hiding his dark past. Loved doing the tree research.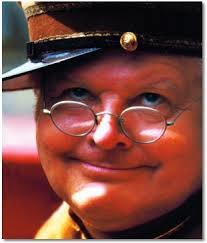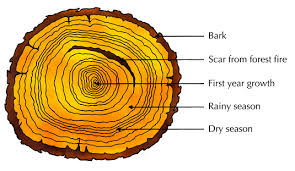 I'm really pleased with the quirky aspect of this chapter.
Post a comment...
All recent posts and archives...
December 2017
November 2017
October 2017