Randall Flood: Bring on The Magic
–
74,128
words (
complete!
)
Tomb of Tomes: Irving Wishbutton 3
–
0
words written so far (about
0%
complete)
WE THREE MEET PUBLISHED LATER TODAY!
Posted on March 15, 2015
We Three Meet is being published today on Amazon and numerous other e-book platforms. It was written by me, but I used the pen name of D. Spangler. It's a romantic comedy that harkens back to the films of the '80s like Say Anything, Sleepless in Seattle, and He Said, She Said.

I'm really proud of this book because it's my first story without monsters and aliens. It's got real people stumbling through love with the help and hindrance of an omniscient and nosy narrator.

Synopsis: Sebastian and Brooke find their lives upended when they become aware that they're characters in a novel. With the writer watching over them, manipulating forces to drive them together, each responds differently to the narrative intrusion. Will the path they take be one forged together or will the writer drive a wedge between them? This metafiction romance is D. Spangler's debut novel.

Here's the cover done by Keith Robinson.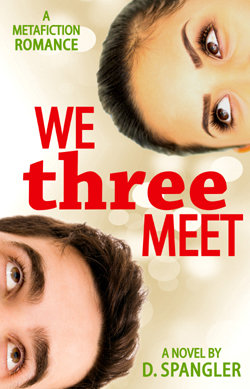 And here are the original photos off of Bigstock.com that he used: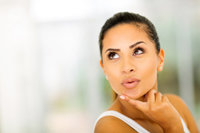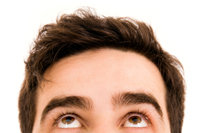 And here's an image that I was considering for Brooke: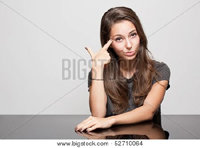 Post a comment...
All recent posts and archives...
February 2018
January 2018
December 2017